Seeking a Scholarship Abroad
21 August 2020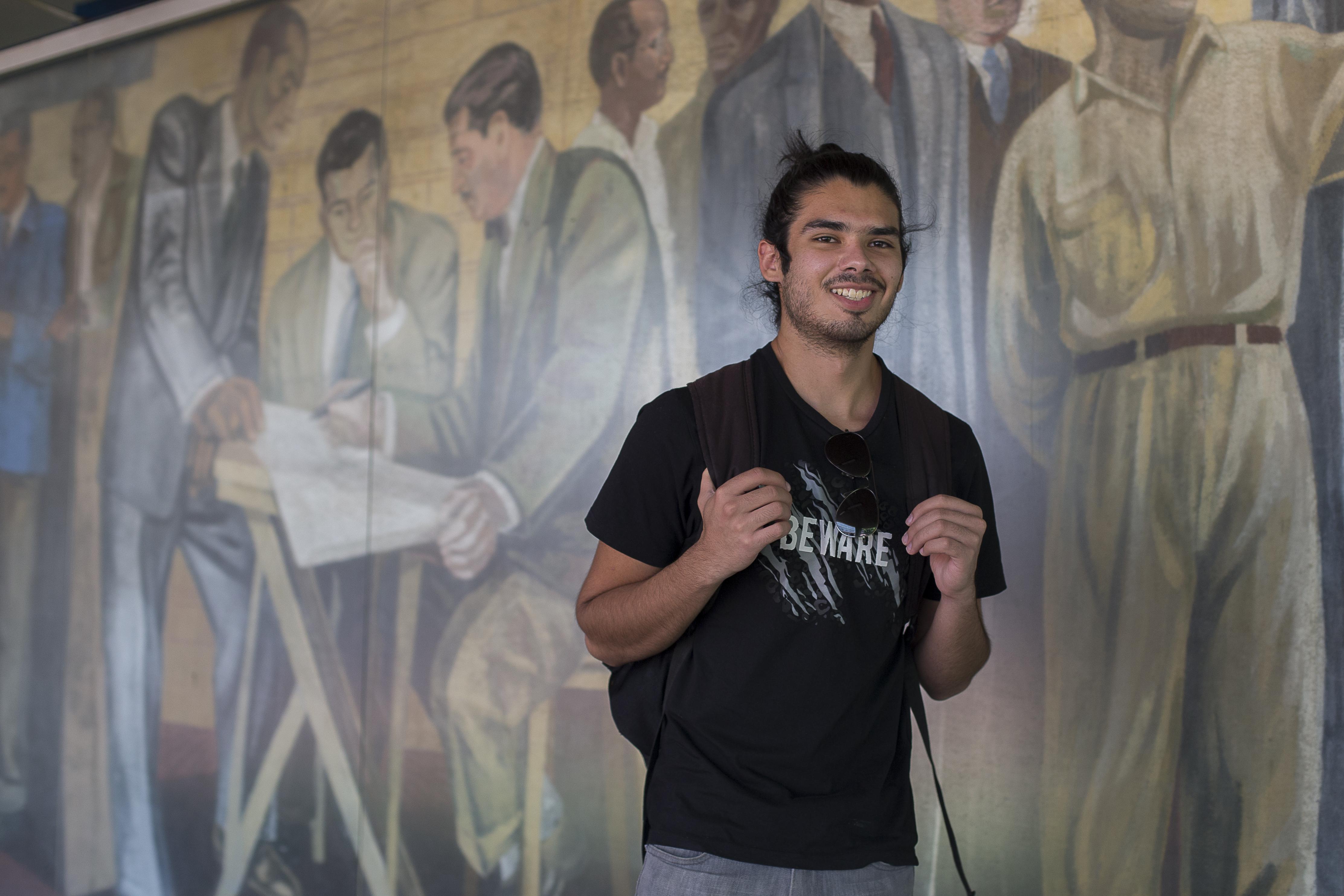 SEEKING A SCHOLARSHIP ABROAD?
There are a number of factors to consider when seeking a scholarship to study abroad. As a refugee student you will need clear information about what the scholarship covers, its requirements and the qualification that you will receive at the end of your studies.
Whether the scholarship you are considering is recommended by UNHCR or not, make sure you find some key information about the scholarships to which you are applying and think through how they affect you and the important choice you are making about your education and your future.
Here are a few things to keep in mind:
What organization is providing the scholarship and is it reliable?
Is there a fee for application?
Does the scholarship ensure that I can complete a course of study and receive a certificate at the end of the course?
Is the certificate or qualification I receive recognized in other countries?
What does the scholarship cover? Is food and accommodation included? If not, how will I be able to sustain myself? How much will I have to contribute?
What is the language of instruction? Do I need to provide evidence of my ability to study in this language? Are language courses available to help me make the transition into studying in a foreign language?
What are the various possibilities to reunite with my family members during or after the study programme?
Are there any possible additional debts that may arise, especially if the scholarship does not cover all costs associated with tuition, living expenses, and travel?
What documentation is required for application? And for travel?
Am I able to provide all of the necessary documents and fulfil the requirements for acceptance into the programme?
Are my existing academic credits transferrable and recognized by the institution I wish to apply to?
What happens if I fail a course? What if I withdraw or drop out of the programme?
Are there specific restrictions or limitations?
If you remain unsure whether to accept a scholarship offer or have any questions not answered here, please contact the scholarship provider or a local UNHCR office for assistance.
If you have any other question, please contact us.